Select a floor to begin
Arizona Legal Center


A nonprofit organization that provides legal guidance and assistance to individuals who have legal questions and concerns, regardless of their income. The flagship project of the center, the Gary L. Stuart Legal Triage and Referral Project, provides legal advice and assessments and identifies possible remedies, options, and appropriate referrals.
ASU Alumni Law Group


The nation's first teaching law firm where top attorneys train recent ASU Law graduates in the practice of law, and provide affordable legal services to the community in a number of areas such as family law, criminal law, small business and civil litigation.
Lincoln Center for Applied Ethics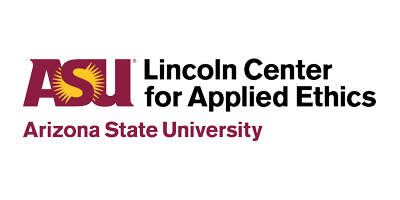 Advances teaching, research and community engagement efforts that explore how best to live together as a human community, so that we all may achieve purposeful, productive and prosperous lives.
The McCain Institute for International Leadership



A non-partisan do-tank dedicated to advancing character-driven global leadership based on security, economic opportunity, freedom and human dignity in the U.S. and around the world.
Arizona Voice for Crime Victims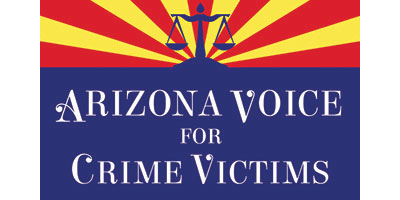 In collaboration with ASU Law, attorneys, social workers, and law students work together to ensure crime victims receive their rights to justice, due process, and dignified treatment throughout criminal justice proceedings in both state and federal courts.
Sandra Day O'Connor Institute



Continues the distinguished legacy and lifetime work of Supreme Court Justice Sandra Day O'Connor to build consensus, form collaborations and help craft solutions to vital public issues, in an environment of mutual respect and shared purpose for a better nation.
Arizona Justice Project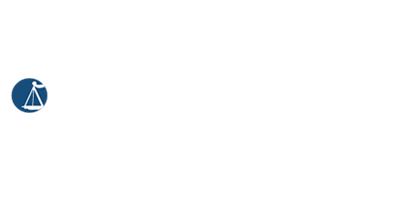 A nonprofit established in 1998 that seeks justice for the innocent and the wrongfully imprisoned in Arizona. The Justice Project reviews and assists in case investigation and litigation, often with the help of volunteer attorneys and law students.
ASU Campus Stores – Downtown Phoenix


Get into the ASU spirit! The bookstore sells and rents new, used and digital textbooks, academic supplies, technology and computer products. They are also a source for ASU logo clothing, merchandise and gifts.
City Central Coffee


City Central Coffee, one of Sun Devil Dining's local restaurant partners, prides itself on having the very best products; fair trade, locally roasted small batch, Arabica beans, all hand blended for a sublime coffee experience.