Beus Center for Law and Society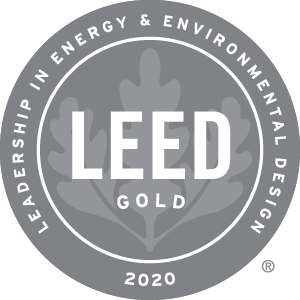 The Beus Center for Law and Society (BCLS) is the home to the Sandra Day O'Connor College of Law at Arizona State University. The building space uses form and function to connect students, visitors, and the general public to the role of justice in society. The BCLS was designed to be inviting, engaging, and accessible to everyone who is interested in learning about the law, its effect on our daily lives, and the many services and resources available through ASU and other BCLS partners.
ASU Law is proud to be a part of the BCLS, an endeavor that will further the legacy and work of the college's namesake — Justice Sandra Day O'Connor — who is devoted to ensuring citizens learn about and understand the importance of rule of law and civic engagement.
Located in the heart of downtown Phoenix, Arizona